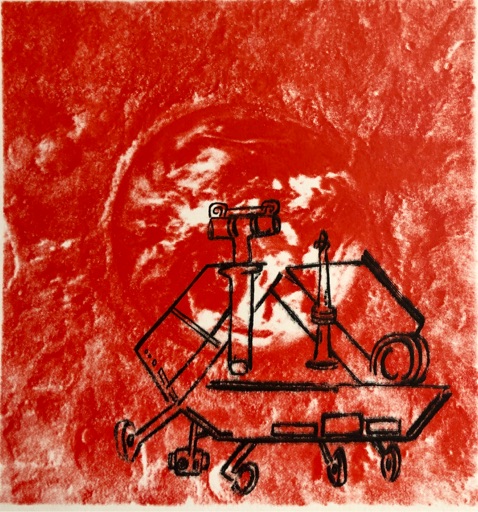 A podcast about the wonders of the universe and how science helps us illuminate our lives by discovering them together. A conversation about science as a creative activity at the heart of human culture. An attempt to bring science out of the ivory tower laboratory into the cafes and pubs and streets to be part of our cultural discourse.
Episodes
Thursday Apr 28, 2016
Thursday Apr 28, 2016
Science: A Candle In The Dark
Episode 16: Planets, Moons, Magnets
Airdate: 26 April 2016
Host: Dr. Madhusudan Katti
Guest: Dr. Alain Plattner, Dept of Earth and Environmental Sciences, CSU, Fresno.
Summary: This month, we look at planets and moons from a different perspective – a magnetic view, if you will. Dr. Alain Plattner, a magnetic geographer of sorts, who uses measurements made by satellites orbiting planetary bodies to map the magnetic fields generated by the planet or moon, shares insights from his research with host Madhusudan Katti. He also gamely subjects himself to a new segment of semi-rapid-fire questions at the end, including some queries from a high school student. This may become a recurring segment!