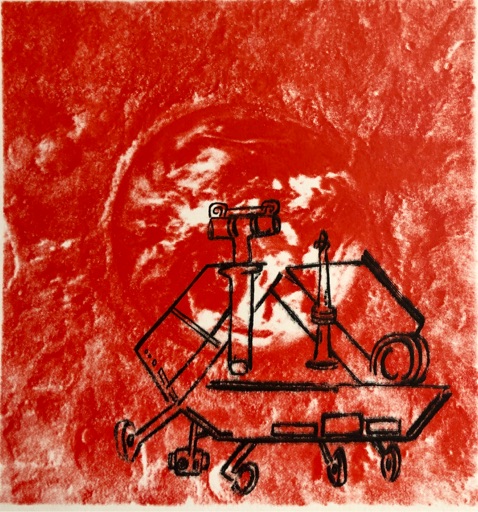 A podcast about the wonders of the universe and how science helps us illuminate our lives by discovering them together. A conversation about science as a creative activity at the heart of human culture. An attempt to bring science out of the ivory tower laboratory into the cafes and pubs and streets to be part of our cultural discourse.
Episodes
Saturday Feb 13, 2016
Saturday Feb 13, 2016

Science: A Candle In The Dark
Episode 13: Sexual Harassment in Science – a roundable
Airdate: 12 February 2016
Host: Dr. Madhusudan Katti
Guests: Congresswoman Jackie Speier, Dr. Kaberi Kar Gupta, Dr. Kathryn Forbes, Dr. Amanda Mortimer, Dr. Janet Stemwedel, Dr. Katie Hinde, and Dr. Karen James.
Topic: This special hour-long episode of the show features an interview with Congresswoman Jackie Speier who is shining a bright light on the longstanding issue of sexual harassment in science and academia, and leading the effort to bring about legislation to lead us towards better ethical conduct with respect to harassment in science. This is followed by a discussion by a multidisciplinary panel of women scientists on the extent of the problem in academic culture, and ways to start changing that culture.