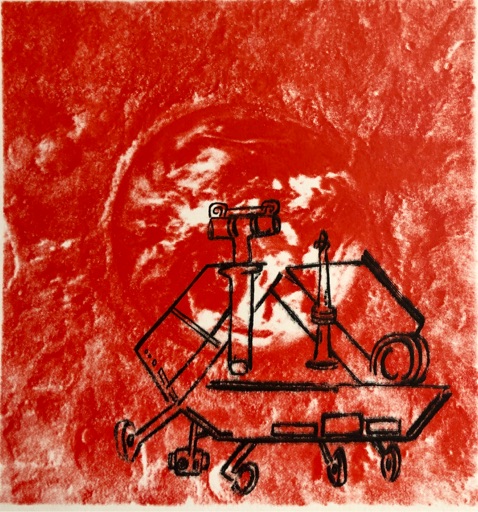 A podcast about the wonders of the universe and how science helps us illuminate our lives by discovering them together. A conversation about science as a creative activity at the heart of human culture. An attempt to bring science out of the ivory tower laboratory into the cafes and pubs and streets to be part of our cultural discourse.
Episodes
Tuesday Mar 01, 2016
Tuesday Mar 01, 2016
Science: A Candle In The Dark
Episode 14: Postmodern Winemaking
Airdate: 23 February 2016
Host: Dr. Madhusudan Katti
Guest: Matt Brain, Fresno State's Winemaker
Topic: In this episode we celebrate the first anniversary of this podcast, with a look back at the wide range of topics covered since our first episode aired in February 2016. With Fresno State's winemaker Matt Brain in the studio, we raise a glass of some wine he created, and learn a bit about the science and art of winemaking in the postmodern era. And we toast our host station, KFCF 88.1FM, and especially, the station's Executive Director Rych Withers and our producer Vic Bedoian for taking a chance by putting a scientist on the Central Valley airwaves to talk about science every month!