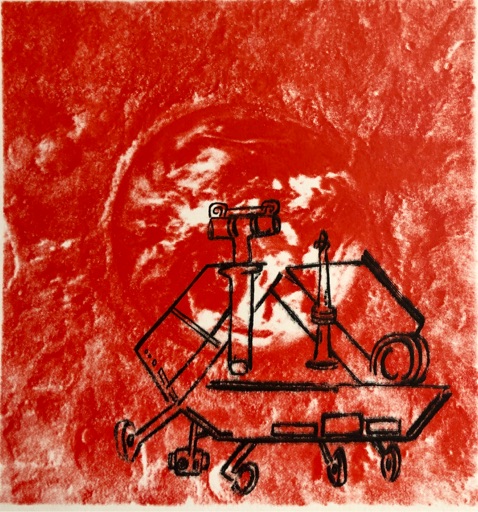 A podcast about the wonders of the universe and how science helps us illuminate our lives by discovering them together. A conversation about science as a creative activity at the heart of human culture. An attempt to bring science out of the ivory tower laboratory into the cafes and pubs and streets to be part of our cultural discourse.
Episodes
Wednesday Jun 24, 2015
Wednesday Jun 24, 2015
Science: A Candle In The Dark
Episode 5: Urban Ecology
Airdate: 23 June 2015
Host: Dr. Madhusudan Katti
Special Correspondent: Stephanie Slonka
Guests: Dr. Emily Minor, Dr. Kaberi Kar Gupta, Dr. John Marzluff, and Kim Eierman.
Topic: This special summer episode explores our growing understanding of urban ecology, of all the non-human species that inhabit and adapt to urban spaces, and what we can do in our own backyards to reconcile urban development with biodiversity conservation
Image: Grass breaks through concrete on an urban sidewalk in Chicago, © Madhusudan Katti 2015.