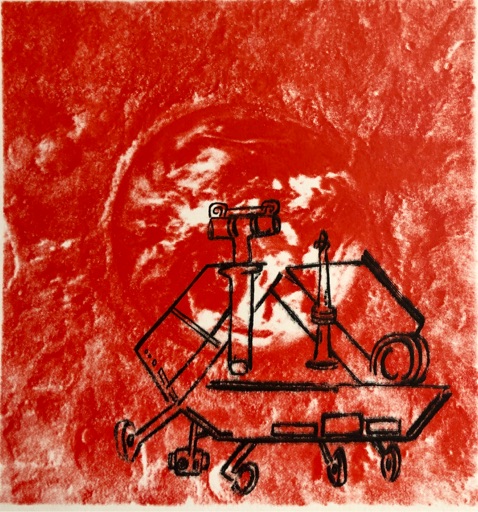 A podcast about the wonders of the universe and how science helps us illuminate our lives by discovering them together. A conversation about science as a creative activity at the heart of human culture. An attempt to bring science out of the ivory tower laboratory into the cafes and pubs and streets to be part of our cultural discourse.
Episodes
Wednesday Sep 23, 2015
Wednesday Sep 23, 2015
Science: A Candle In The Dark
Episode 8: Updates from the Autism Spectrum
Airdate: 22 September 2015
Host: Dr. Madhusudan Katti
Guests: Dr. Amanda Mortimer
Topic: During last week's Republican Presidential Primary Debate, medical science made a rare appearance in the nation's political media discourse, when Jake Tapper raised the question about appropriate schedules for childhood vaccinations. This was triggered by candidate Donald Trump's reassertion of a new long-discredited link between vaccines and autism. The two actual medical doctors on the panel, Ben Carson and Rand Paul did dismiss the suggestion of such a link. But Trump went on to claim that we are actually facing an epidemic of autism in this country! What do we make of this claim? Is there any semblance of truth to this?
At the next Café Scientifique meeting, on Oct 5th, we will get some Updates from the Autism Spectrum, from my friend and our guest in this episode, Dr. Amanda Mortimer. Dr. Mortimer has a dual PhD in Psychology and Neuroscience from Indiana University. Interface between neuroscience and clinical psychology. She is also a licensed Clinical Psychologist. She is now an Associate Professor of Psychology at Fresno State. She is here with some Updates from the Autism Spectrum.