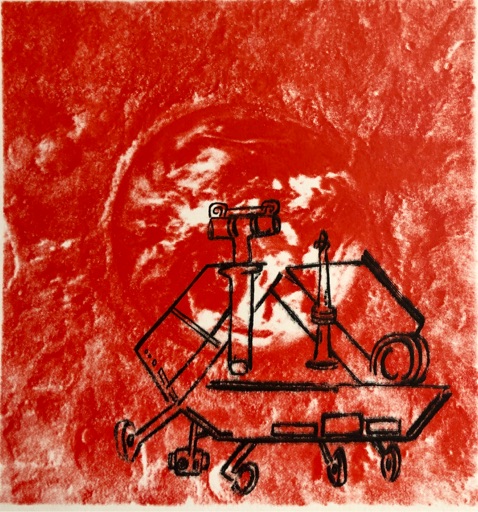 A podcast about the wonders of the universe and how science helps us illuminate our lives by discovering them together. A conversation about science as a creative activity at the heart of human culture. An attempt to bring science out of the ivory tower laboratory into the cafes and pubs and streets to be part of our cultural discourse.
Episodes
Friday Dec 04, 2015
Friday Dec 04, 2015
Science: A Candle In The Dark
Episode 9: Joshua Trees: the science of listing a threatened species.
Airdate: 27 October 2015
Host: Dr. Madhusudan Katti
Guests: Chris Clarke.
Topic: You may recognize this iconic tree of California and Arizona deserts the Joshua Tree. Perhaps because you've seen images, perhaps because you're familiar with that rock album, or perhaps you've even seen these strange beautiful trees in person. But how well do you know Joshua Trees? Not as well as our guest Chris Clarke, a prolific writer and environment editor at KCET TV, who is also at work on a book about Joshua Trees.