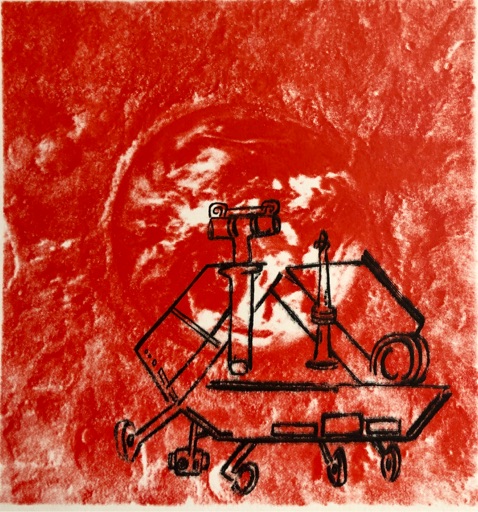 A podcast about the wonders of the universe and how science helps us illuminate our lives by discovering them together. A conversation about science as a creative activity at the heart of human culture. An attempt to bring science out of the ivory tower laboratory into the cafes and pubs and streets to be part of our cultural discourse.
Episodes
Wednesday Nov 21, 2018
Wednesday Nov 21, 2018
Science: A Candle In The Dark
Episode 18: The Beginning And End Of The Universe
Airdate: 22 November 2018
Hosts: Dr. Madhu Katti, Dr. Katie Mack


Summary: In our first exciting episode after the recent reboot, listen to Dr. Madhu Katti and new co-host Dr. Katie Mack discuss such events as the beginning of the universe, destruction of our solar system, and the end of the known cosmos. This is one podcast you will never forget!
Image courtesy of wikipedia.org