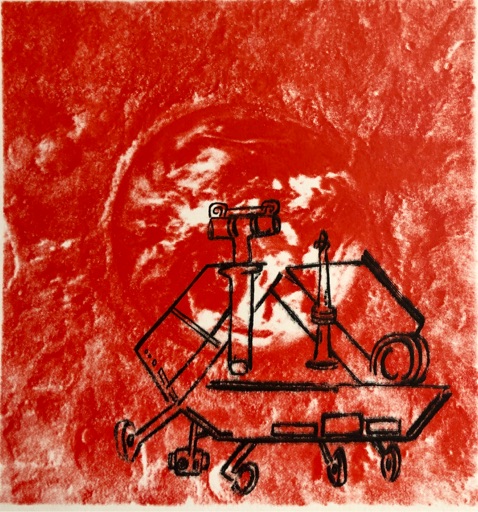 A podcast about the wonders of the universe and how science helps us illuminate our lives by discovering them together. A conversation about science as a creative activity at the heart of human culture. An attempt to bring science out of the ivory tower laboratory into the cafes and pubs and streets to be part of our cultural discourse.
Episodes
Saturday Nov 17, 2018
Saturday Nov 17, 2018
Science: A Candle In The Dark - Reboot!
Host: Dr. Madhusudan Katti
Airdate: 17 November 2018
Summary:
Dr. Madhusudan Katti gives an update about the ScienceCandle podcast, covering topics such as a new upload schedule, new co-host, and much more!